Boost your business to the top of local searches with more reviews
More reviews online mean higher ranking in local searches. That means customers trust your business more and see you first. Loclmark makes it easy to generate more reviews easier. Our simple feedback system automates the feedback and review process to make it easier and more likely to get feedback and reviews from customers.
You'll acquire more authentic reviews from your customers with Loclmark, a simple automated online review management tool.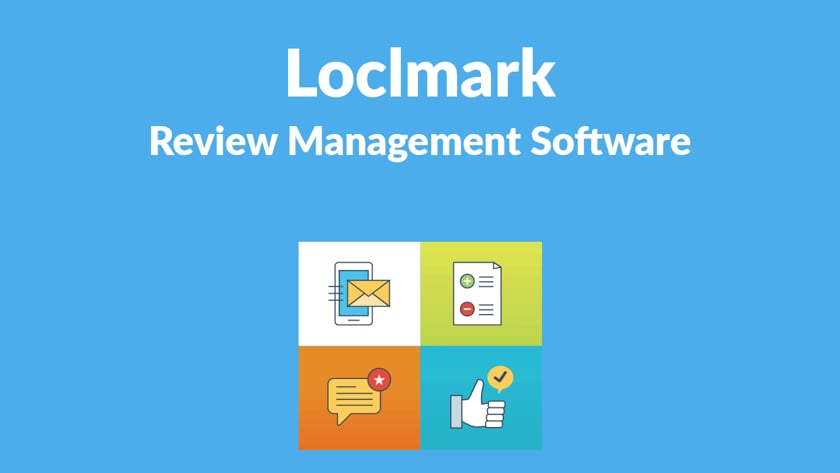 Automate Review Generation And Get More Reviews
Loclmark automates review generation so you get more quality reviews with less effort and more effective results than ever before.
Boost your ranking in local searches quickly and easily.
and more! Connect any website to automate review generation from your customers.
82% of consumers read online reviews for local businesses.
76% of consumers trust online reviews as much as personal recommendations.
Getting more reviews more efficiently is essential to the survival and growth of your business.
Review management with Loclmark makes it easy to acquire more authentic reviews easier.
Automated Review Generation & Easy Response
Loclmark Has Tons More Features To Help You Generate More Reviews & Manage Your Reputation Online!
Sign up for Loclmark to get the best all-in-one business listings and review management platform online.
No Contracts, Cancel Anytime
There are three important reasons why emailing your customers and asking for a review isn't a good idea.
You shouldn't email your customer only one time to ask for a review. It sometimes takes up to 3 reminders for some people to leave a review. You can set up followup emails that automatically email to your customer if they don't open or click on your review request. Could you imagine having to remember to email your customer 3 times and within the right timeframe?
Some customers prefer text. You can send requests by text too!
You can't ask for reviews for every directory website. It's important to vary where you get reviews. Loclmark makes that easy by giving you the control to choose which sites you ask for reviews for each review generation campaign you send out. Whatever review site (or two) you choose is presented as an option to leave a review.
See response rate from your generation campaigns with granular tracking of exactly how each review generation campaign is working.